This page was last updated on: October 10, 2006
Parker's Equestrian Center

Madera, Ca.

(559) 264-7980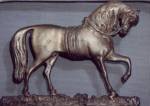 text & images copyright Parker Equestrian Center 2002- all rights reserved

Ranch Photographer Carol LaGue

This site was Designed by 4 Legs Web Design

Click Button for Information on Your Own Web Site Design or to Report Problems with this page!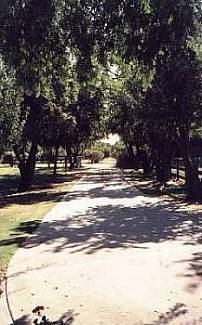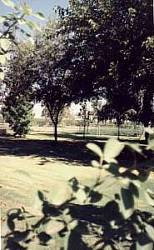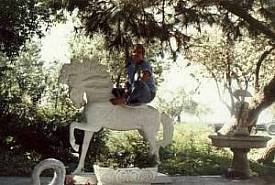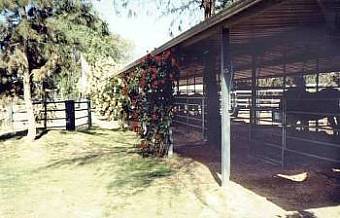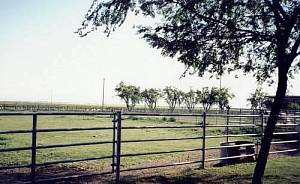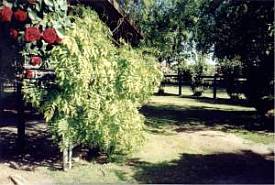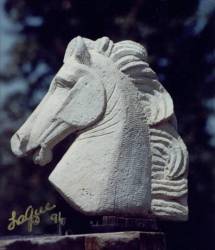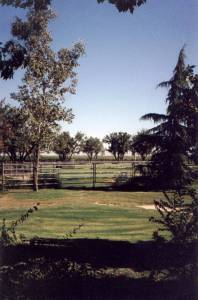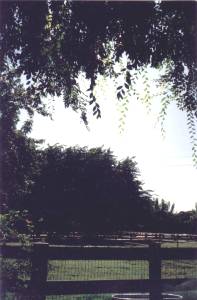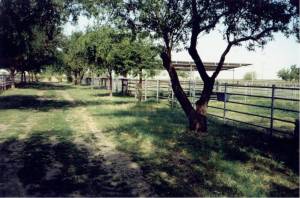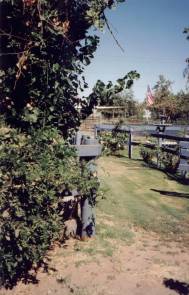 Welcome to Parkers Equestrian Center

Barb on her White Stallion!

At her age it's the wildest thing she rides!

Parkers Equestrian Center's

Main Entrance

Walk way to Paddocks for Boarders

Fully Covered Paddocks for Boarders

Barns with Paddocks next to Arena for Boarders

Covered quarter acre Private Shaded Pastures for Boarders

More Private pastures for boarders