This page was last updated on: October 24, 2006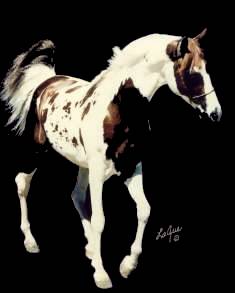 Parker's Equestrian Center

Since 1958

WE OFFER THE FINEST BOARDING AND TRAINING FACILITY ON THE SAN JOAQUIN RIVER!

OUR FACITIY INCLUDES

-Cross Ties

-Round Pen

-Wash Racks

-Tack Rooms

-Trailer Parking

- 3 Sandy Arenas

-Dressage Court

including a full sized 200x200 arena

-Practice Trail Course with Obstacles

and

Miles of trails, weekly summer BBQ's, moonlight rides and shady lawns for picnic's and relaxing!

Parker's Equestrian Center

Madera, Ca.

(559) 264-7980

Text & Images copyright Parker Equestrian Center 2002- all rights reserved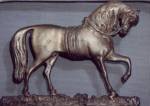 This site was Designed by 4 Legs Web Design

Click button for Information on Your Own Web Site Design or to Report Problems with this page!


We accept Credit Cards

with PayPal

Make payments to